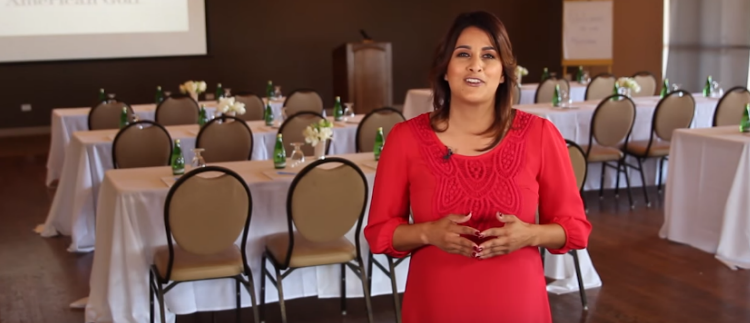 Are you a meeting planner or in charge of planning an upcoming corporate meeting, workshop, or team-building day? Country Club Meetings wants to help you look like a rock star! In this short 4-minute video, Krissi Trevino, Regional Director of Sales, reveals 10 secrets to picking the perfect meeting venue for your next offsite corporate event.
You have a lot of options when it comes to picking a meeting venue for your corporate functions and meeting room rental spaces, but before you book a venue, have you considered all the amenities and costs?
Country clubs and golf courses are the perfect meeting venues for several reasons
Flexible guest capacity, a full list of amenities, all-inclusive pricing, and food & beverage options are just a few of the benefits of a country club meeting.
Plus, if you're planning a one-of-a-kind event, you want to pick an inspirational, versatile meeting space.
We hope you enjoy the video, and if you need help planning your next meeting – find the perfect venue today! Visit www.countryclubmeetings.com to browse meeting-ready venues in popular destination cities, get tips from pro meeting planners, and even calculate a real-time free budget estimate for your next meeting.