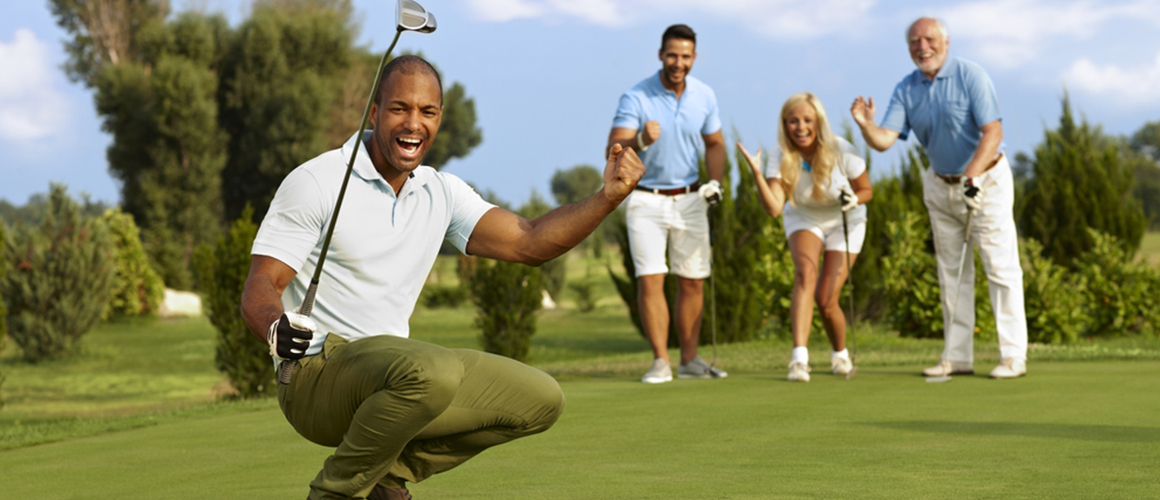 by Allison Doyle, CCM
So you want to host a day filled with exciting and valuable team building exercises? Great! There are plenty reasons to put together a team-building day for your employees. Keep it simple, though, and ask yourself these two questions: (1) What are you hoping to accomplish with this day? And (2) What is the perfect venue to host your event?
Think of your goals
We all have our own idea of what a team-building day might look like. Maybe it involves tug-o-war games on the beach to boost morale and highlight working together. Maybe you present a complicated brainteaser that your employees must work together to solve. Or maybe it's a golf tournament, pairing employees with those in different departments, or at different levels. The most important question to answer though, before any games or challenges are created, is: what is your goal? Why do your employees need this team-building day, and what do you want them to walk away with at its end? Once you've figured that out, you are ready to start researching your team-building exercises.
Select the perfect venue
The location of this daylong event is a determining factor in what you can and cannot do. One of the most dynamic venues available to host your corporate event or conference is the multifunctional destination of a country club or golf course. Think about it: in this space you will not be confined to just one big room like you might be at a convention hall. You have the club as well as the grounds outside to utilize. Plus, you have a team of highly trained and professional wait staff and catering staff to help you make sure that everything runs smoothly and no detail is forgotten. You don't have to rent out the entire Club either to take advantage of the amenities and service a country club or golf course can provide. Even if you're hosting your event in one conference room, you still have enough room and flexibility to host an event of varying size and type. You could even divide the room into working groups. There are endless possibilities.
Don't forget the food
Another important must-have for any corporate event or team-building day is the food. Nothing brings people together like good food, and country clubs and golf courses offer various catering packages and have the experience to help you create a menu to satisfy even the pickiest eaters. Do you want the food selections to go with the theme of your day? Are you serving a full plated meal, or do you want to offer a hot buffet, or maybe just tray-passed appetizers? If there is one thing that your coworkers will talk about and remember afterwards, it's the food & drink. So make sure you focus on the food!
If you keep these considerations in mind, you're well on your way to hosting the perfect team-building day and bonding as a company as you work towards your goals. Contact your local country club or golf course about their options for hosting your next great team-building event.