Elevate your Orange County, LA County, and Buena Park meetings and choose Los Coyotes Country Club for all your affordable meetings venue needs
Leave a lasting impression on your clients and attendees by hosting your next offsite meeting or business function as a country club meeting. If you're looking for outdoor meeting venues with water features, a beautiful garden, large meeting venues, and a lakeside meeting option, choose Los Coyotes Country Club. Close to Amway, Northgate, Yamaha, Pepsi Bottling, and Vans Headquarters, Los Coyotes is the best in Orange County meeting venues and Buena Park meeting spaces. Our Corporate Meeting Planners are experts in Fullerton meeting venues, Lakeside meeting venues, Anaheim meetings options, and Buena Park corporate meeting spaces, and can help you plan and host an effective, successful event.
Ballroom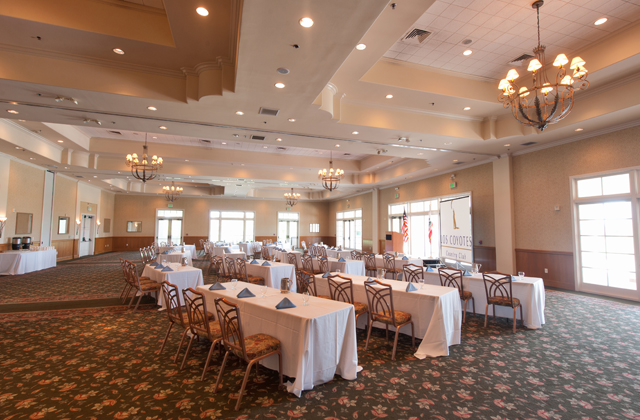 Ballroom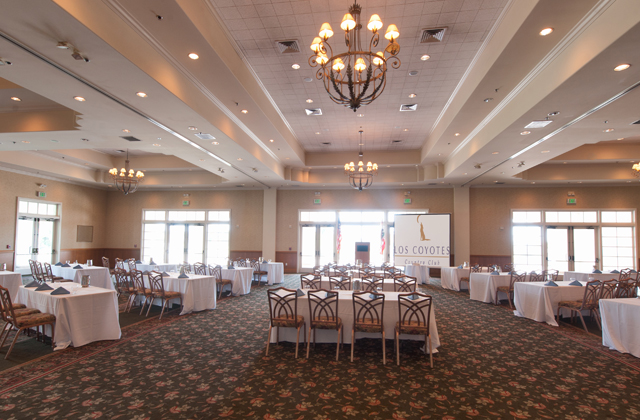 Cypress Room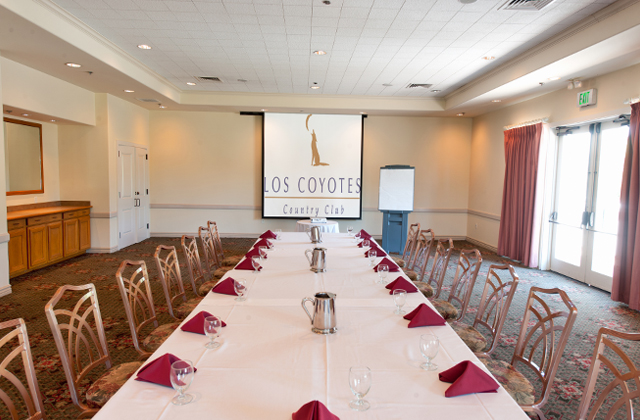 Cypress Room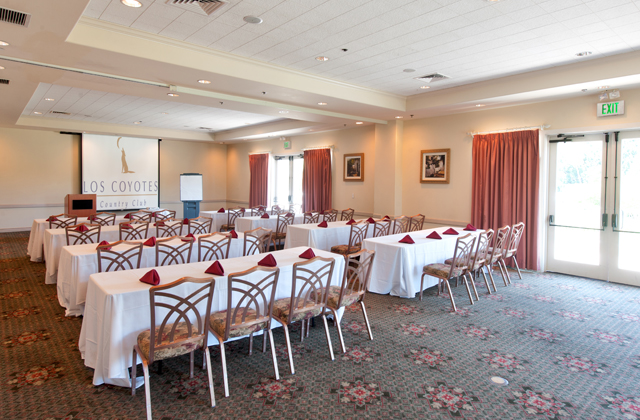 Cypress Room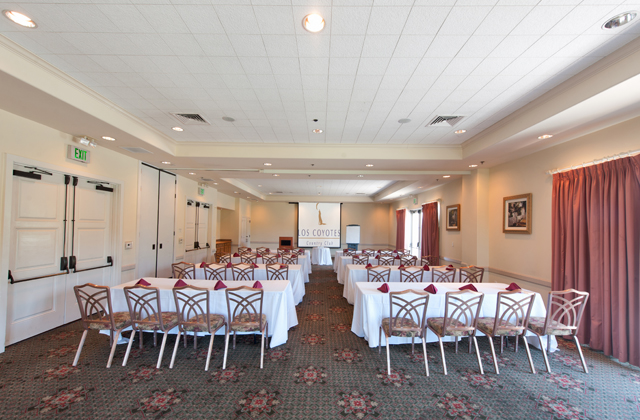 Cypress Room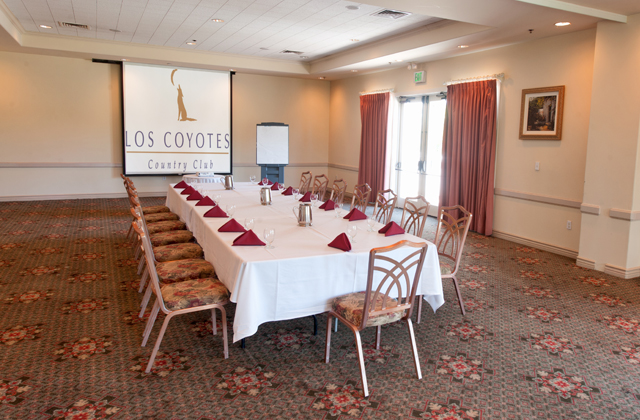 Vista Room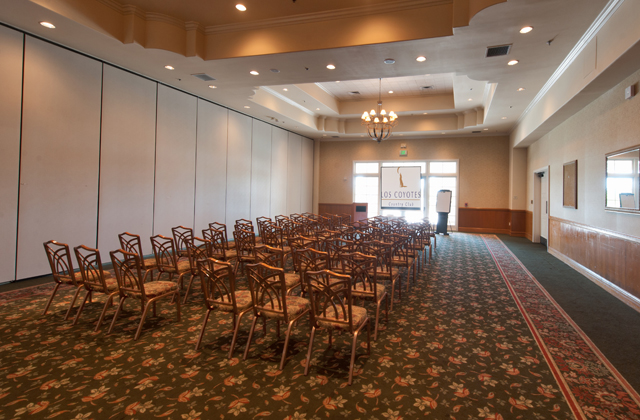 Vista Room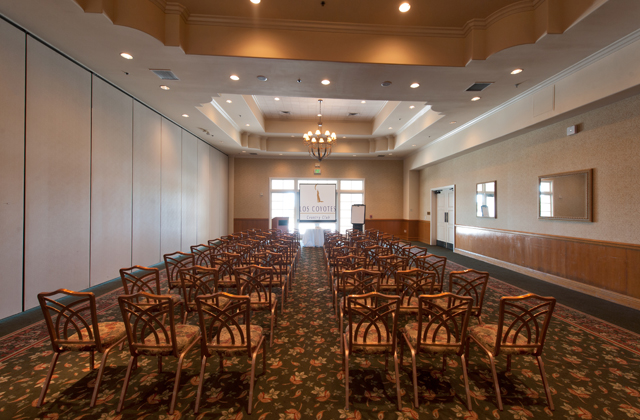 Lake Valley Room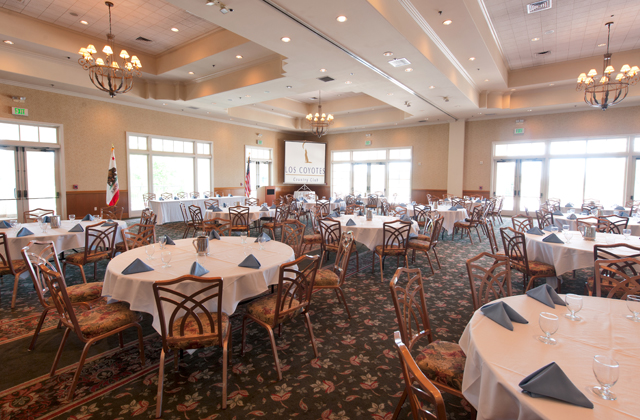 Choose the favorite of Buena Park meeting venues and go with Los Coyotes Country Club
Los Coyotes Country Club provides numerous venue options and an on-site team of meeting planning experts to help you plan and host a successful, stress-free corporate event or offsite meeting, and we'll even assist you with your coporate party ideas!
---
When you need meeting room rental in Buena Park, Orange County, or LA County, go with the option that will provide your clients, employees, and guests with a memorable experience
At Los Coyotes Country Club, we offer a wide selection of meeting space options, including our Grand Ballroom, the Grand Ballroom Terrace, Lakeside area, and Cypress Palm Room. These meeting rooms and offsite meetings areas offer inspirational backdrops for effective and successful conferences, workshops, or client presentations. And with country club meetings, you get country club activities, so if you want to add a bit of golf course team building or fun corporate activities to your day, you can.
Contact the Corporate Meeting Planners in Buena Park, CA and let us give you the peace of mind you need to be less stressed, but more successful at your next corporate event or meeting.
Nicole Weaver

Director of Event Sales

Shauna Fisher

Event Sales Manager

Selina Cothran

Regional Director of Event Sales