Choose the best Oceanside meetings venue and Carlsbad corporate favorite – El Camino Country Club
Choose from flexible indoor outdoor corporate event venues conveniently located near Santa Marcso, Carlsbad, Tri-City, and Vista San Diego, and take your meeting from tired to inspired. Our Corporate Event Experts have the experience and knowledge to help Non-Profit Groups or businesses plan and host corporate events - we can even help you come up with creative corporate party ideas!
Garden Room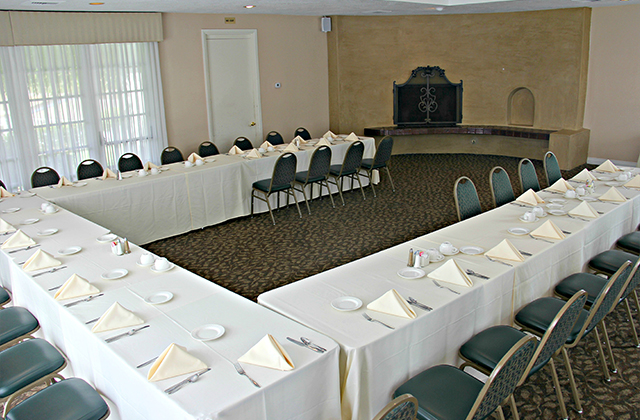 Garden Room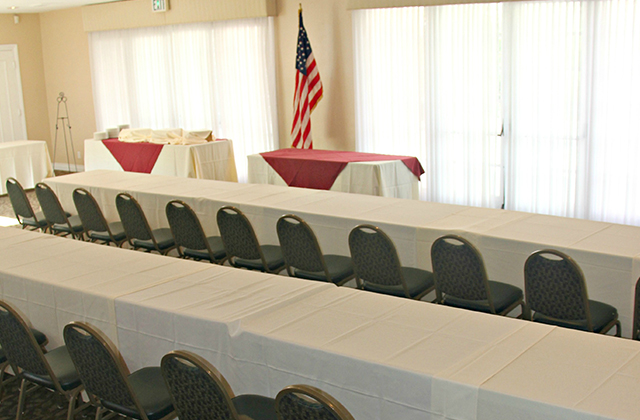 Garden Room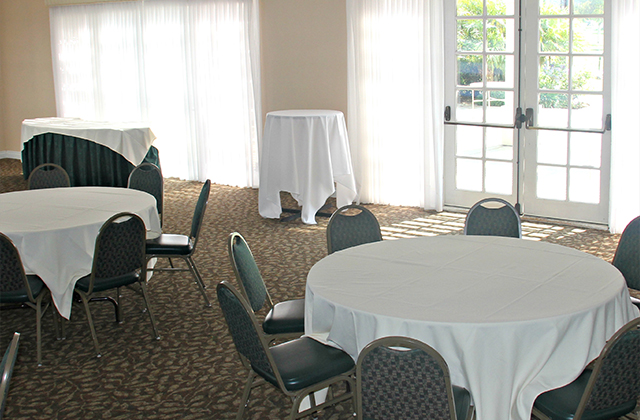 Garden Room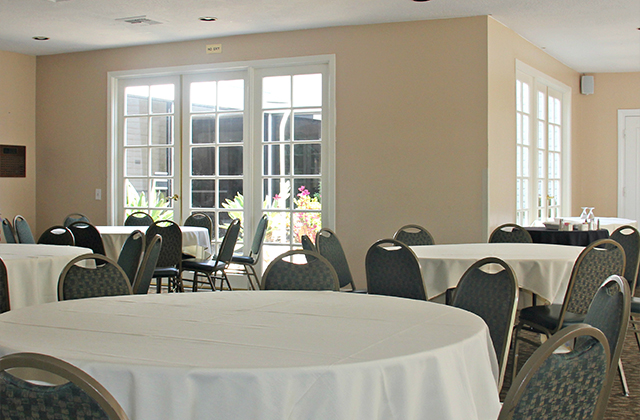 Dining Room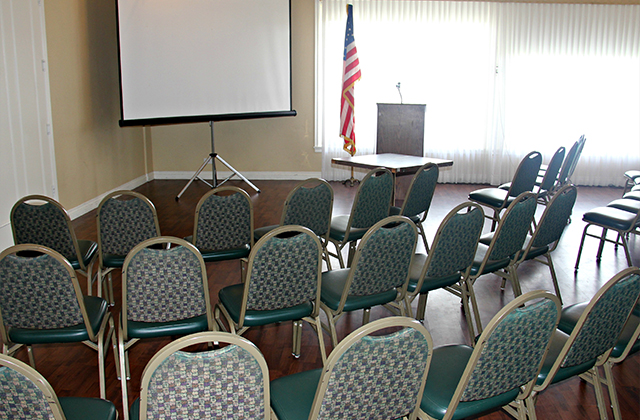 Dining Room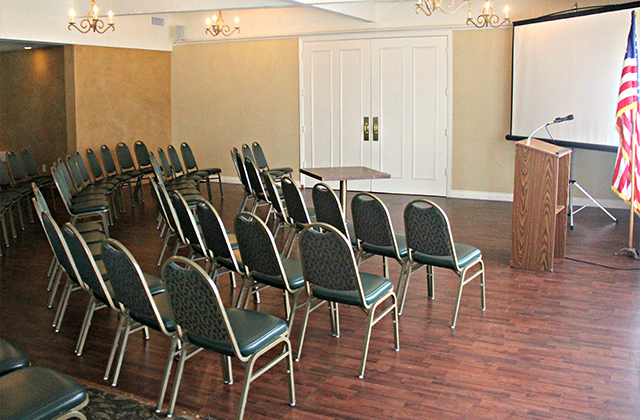 Garden Room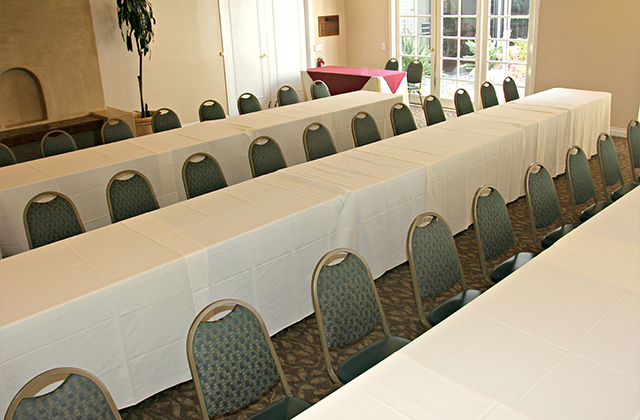 Garden Room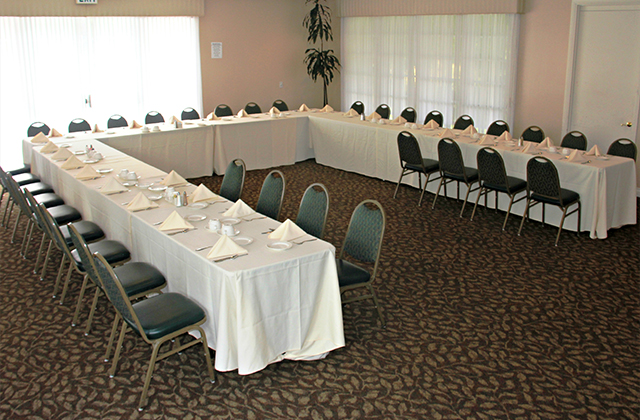 Board Room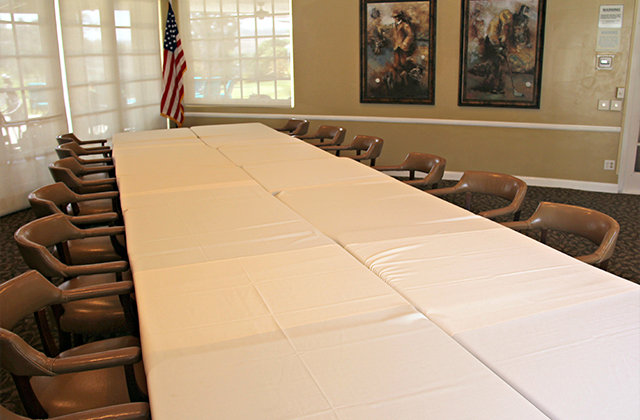 We work hard so you can work smart at your next San Diego country club meeting
El Camino Country Club has been the host of North County meetings, San Diego meetings, and North County San Diego meetings for years, and we have the amenties and service to be one of the most popular Oceanside meetings locations, especially among the Oceanside offsite meetings locations, for corporate meetings and events.
El Camino Country Club meetings can be the perfect North County Non-Profit Meeting Spaces solutions for budget-friendly meetings and gatherings for all sizes and types. El Camino has an on-site team of event experts who have the experience, knowledge, and desire to make your event a success.
---
Plan your San Diego meetings and North County meetings at El Camino
Treat your clients and guests to a first-rate experience at an El Camino Country Club meeting, the best in San Diego County meetings locations. We offer four comfortable and distinctly different small meeting rooms, each fully customizable and adaptable to the size and type of your event. Several of the rooms can even be combined for events such as conferences that require additional space.
Contact the Meeting Room Rental Experts in Oceanside, CA and let us help you deliver your next successful event.